IRITECH IRISHIELD MK2120UL SINGLE USB IRIS SCANNER
RD service renewal and RD service recharge for Iritech Iris Scanner are provided by RD Service Network.
RD Service Network offers Iritech RD service downloads and online Iritech RD service.

STQC Certified
STQC certification of iritech provides confidence to the users of the biometric devices that the certified devices are reliable, secure and of optimum quality

Best Price
This is the right platform for you to look for a MK2120U/MK2120UL that fits your budget, technical and design requirements

Unlimited Support
In addition to unlimited support, our team of experts provide you with effective solutions to your queries

Real time update
We provide real-time updates that allow you to monitor activities on your requested services .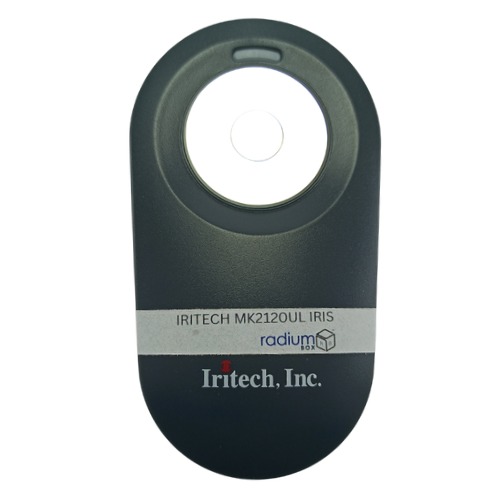 INSTALLATION
PROCESS IRISHIELD MK2120UL