Rd

Services
Biometric Device Certification
Register your Morpho MSO 1300 E, Mantra MFS 100 and Startek FM220 device with OEM Server Aadhaar uses, guidelines from UIDAI (Aadhaar), only registered biometric devices will be used for Aadhaar Authentication and eKYC transactions. First, you have to check the registration status of your device. If the device is not ready then register / recharge for RDSservice with the given form. After registration download the driver.
The Device rdserviceonline registration can be done using OEM's Registered Device Software Service. Mantra's UIDAI Certified RD Service Software to end users enables them to register their devices with UIDAI in an easy and convenient manner.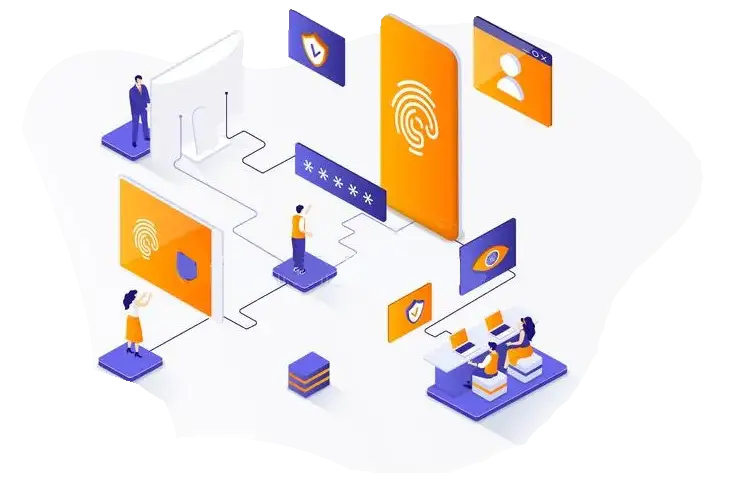 RD Services Online Form
( Book Your Order Now )
RD Service becomes mandatory in 2017 and we are the first registered and authentic service provider in India to assist use of Aadhaar with biometrics application form multiple applications like Jeevan Pramaan, CSC etc
As a biometrics specialist, Radium Box provides RD service for all biometric devices (fingerprint/iris), which may assist you with applying for renewal/registration quickly and easily at the most reasonable prices.
In accordance with the Information Technology Act of 2000 and the Aadhaar (Targeted Delivery of Financial and Other Subsidies, Benefits, and Services) Act of 2016 ("Aadhaar Act"), Radium Box offers RD Services for STQC Certified Biometrics Devices.
Other than RD Services, we also provide a wide range of goods designed specifically for data protection or authentication, such as biometric devices, AADHAAR-enabled biometric access systems, fingerprint scanners, iris scanners, PVC printers, USB tokens, solar off-grid and on-grid systems.
Radium Box provides RD driver installation support services for all biometric devices including Morpho MSO 1300 e e2 e3, Mantra MFS 100, Cogent CSD 200, StarTek FM 220, Secugen India Hamster AP PRO 20, Precision PB 510, Digital Persona, Nitgen, NEXT Biometric and all STQC thumb scanners biometric devices. Our registration Service offers UIDAI certification/ authentication to your biometric device for a quicker registration process and end-to-end security at all levels, including sign-in, biometric capture (user preview), and data encryption. The UIDAI Certified Whitelisting Support Service offered by Radium Box enables end users to swiftly and easily register their devices with UIDAI.
Your morpho scl scanner may ask for the activation code or one-time token OTP but after activation Morpho device will stop asking Activation Key.
After registration, you will receive an email and WhatsApp or SMS with a driver download link where you get drivers for windows and mobile. If you are getting any kind of error over your Android application or Windows browser you dont have to worry but just reach us, it's our duty to resolve the issue on priority.
Radium Box is offering Aadhaar Registered Device RD Services in accordance with OEM data safety under UIDAI, Govt of India under Information Technology Act, 2000, Aadhaar (Targeted Delivery of Financial and Other Subsidies, Benefits and Services) Act, 2016 (Aadhaar Act"). For any questions related to driver installation and application Whatsapp or Call us on 8434384343